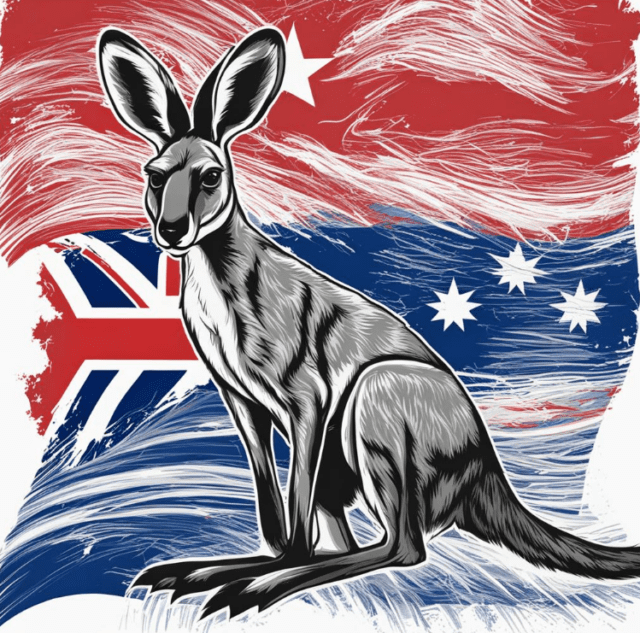 Are you ready to access Australian content from anywhere in the world, gather market insights, and bolster your online security? Look no further! Our Australia Proxies are your key to unlocking a wealth of opportunities.
Why Choose Our Australia Proxies?
🌏 Access Australian Content: Want to watch your favorite Australian TV shows or access region-locked websites? Our Australia Proxies make it possible from anywhere on the globe.
🔐 Enhanced Security: Safeguard your data and online identity with our secure proxies. Your privacy and security are our top priorities.
🚀 Lightning-Fast Speed: Experience blazing-fast connections that ensure smooth browsing and streaming, without the frustrating delays.
🌍 Global Access: Not limited to Australia alone! Our proxies also enable you to access international content and websites with ease.
👩‍💼 Business Advantage: Gain a competitive edge by conducting market research, monitoring competitors, and accessing location-specific data.
🛡️ Privacy Assurance: Keep your online activities confidential and protect sensitive information. Our proxies act as a shield, safeguarding your digital footprint.
Getting Started is Easy:
Select your desired package.
Sign up and complete your payment.
Receive your proxy details.
Configure your device or software.
Enjoy unrestricted access to Australian and international content!
Don't let geographical limitations or online threats hold you back any longer. Empower yourself with our Australia Proxies today!
Unlock Australia. Secure Your Data. Explore the Possibilities.
Buy proxies now and harness the power of proxies for an enriched online experience!